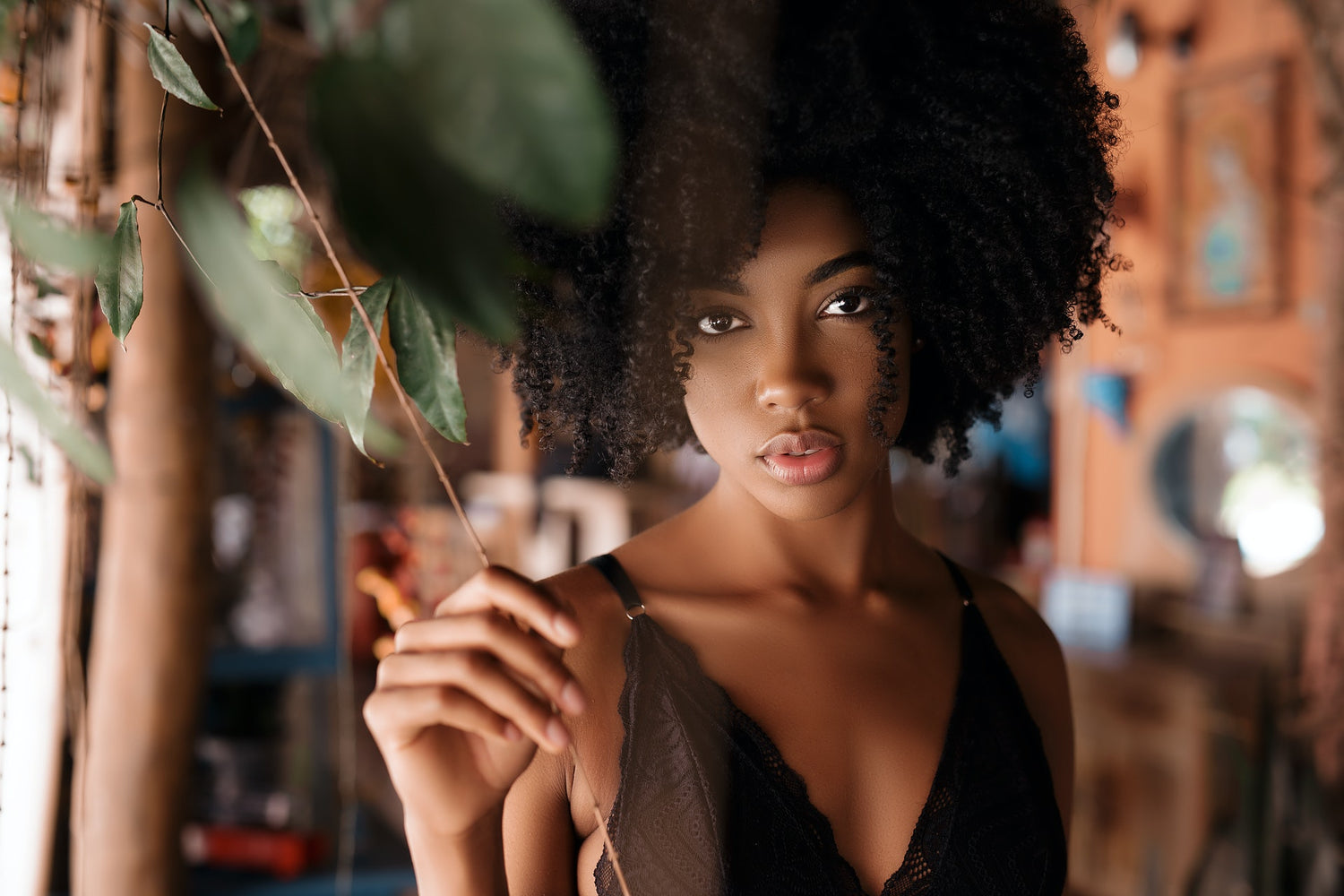 Take Care of Your Skin
When you sleep, your skin gets a chance to reset and repair while taking a break from environmental skin damage.
Learn how to develop your nighttime skincare routine (for every skin type!)
Learn More
Routines
Best Skincare Routine for Oily Skin

From listing the best skincare products for oily skin to explaining all the skincare ingredients to avoid if you have oily skin, we've covered everything you need to know.

Oily Skin Care Routine

Best Skincare Routine for Dry Skin

Dealing with dry, itchy skin? Learn more about how best to care for it with our comprehensive guide.

Your Dry Skin Guide
Best Skincare Routine for Acne-Prone Skin

Here's the Cher-Mere guide to soothe and calm acne-prone skin.

Learn More

Best Skincare Routine for Combination Skin

Unsure of how to care for your combination skin? We have you covered.

Combination Skin Guide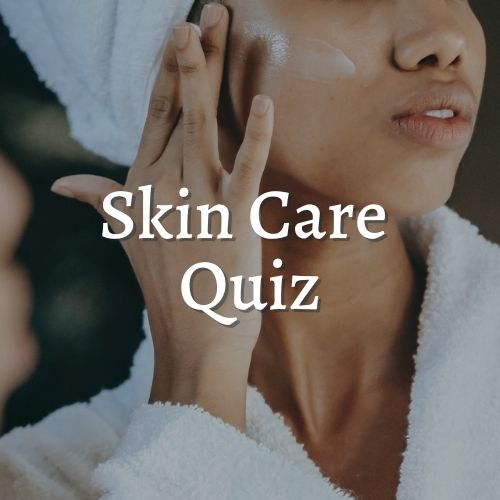 Get Matched With Your Perfect Products
Take our skin care quiz to find out exactly which products are right for you, based on your hair type, concerns, and more.
Take the Quiz